---
Huntsville Criminal Defense Lawyer
With 50+ years' combined legal experience, we make things happen!
Click HERE to read more testimonials.
All his advice with my case worked out wonderfully, and as we approached trial he aggressively negotiated my case and won me a dismissal. He saved my job and reputation and restored my faith in the justice system. I would recommend Mr. Crumbley to anyone needing a thorough, professional and caring attorney.

Wendy -

Thank you, Mr. Crumbley, for all your help. I was embarrassed to come see you under the circumstances of my cases (I had two DUI cases at the same time). The results you got me were outstanding and far better than I expected. You handled each case very professionally and you were on top of things at all times. Thanks!

William -

When I got arrested for DUI I was scared to death! The first thing Mr. Crumbley did was alleviate all my fears and concerns. More importantly, he delivered. Obviously, I hope I never need a lawyer again but if I do there is no doubt who I will hire. Mr. Crumbley is the only lawyer for me and I really appreciate everything he did for me.

Jason -
Experienced. Knowledgeable. Relentless.
When it comes to court cases, your attorney may be the only person standing between you and a hefty fine or even a jail term. That is why it is so important to choose your attorney wisely. Before you make any decision that may lead to legal ramifications, it is best to consult an attorney. If you live in in Huntsville, AL and you are looking for legal counsel, consider Crumbley Law Firm, PC. Our attorneys have a cumulative experience of more than 50 years.
---
---
Contact Us Today About Your Case
---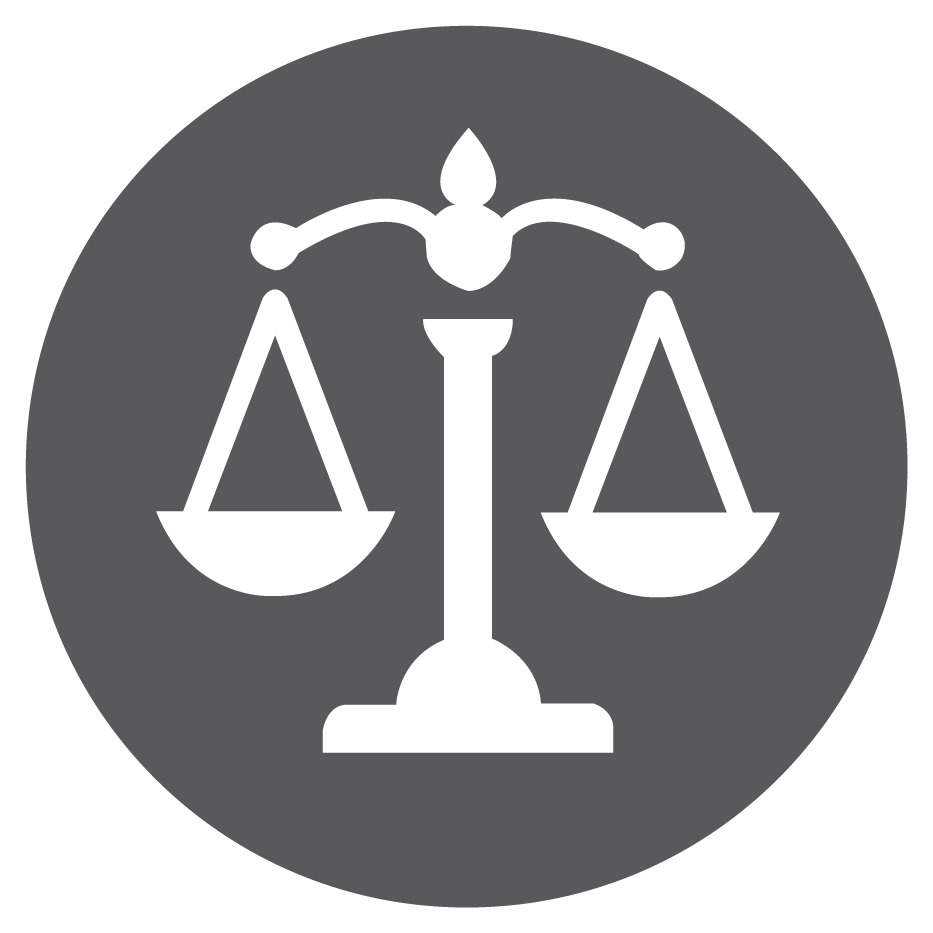 Case Categories
---
---
---
Discuss Your Legal Issues with Our Firm!
At Crumbley Law Firm, PC, we are proud to offer a free consultation so that you can discuss your options with us before making any financial obligation. Our seasoned attorneys are not limited to handling criminal defense and DUI, but all of your legal issues, including:
To learn more about our legal services, contact a Huntsville criminal defense lawyer from our firm.
Choosing Our Reputable Alabama Law Firm for Your Important Legal Needs
Our legal team takes immense pride in the fact that we have helped hundreds of clients gain judgments and settlements in their favor. When you come to us, we are proud to offer you:
Experience: Our legal team has a combined experience of more than 50 years! We have taken on all kinds of cases and emerged successfully. Whether it is research, investigation, analysis, or evaluation of cases, we have done it all.
Problem Solving: Legal competence is not the only thing you should look for in a lawyer. An innovative lawyer will improve your chances of winning. We are adept at identifying issues, refining arguments, and devising legal strategies so clients get the best chances of success.
Persuasive Communication: Legal issues are often complicated. Your attorney should be able to explain the case persuasively. An attorney should also be able to get his or her message across to the judge, jury, or counsel. We excel in this kind of communication that helps deliver favorable results.
Availability: Many attorneys are not available to their clients. What if there is an emergency and you are not able to get through to your attorney? With us, this problem will not arise.
Relationship: Some attorneys are not able to get along with their clients. There is no rapport, which may affect the outcome of the case. We take a special interest in our clients and spend time in relationship building.